Faulty windshield wipers prompt Mazda3 series recalls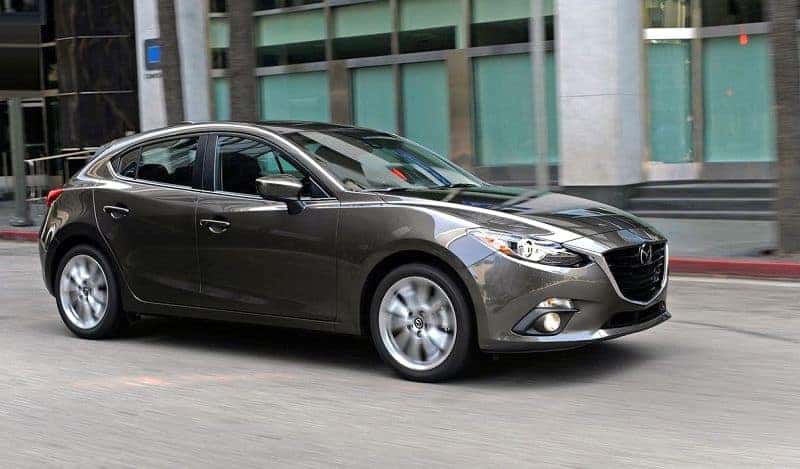 A defective relay for the windshield wipers is the reason that almost 188,000 2016 to 2018 Mazda3 sedans and hatchbacks are being recalled by Mazda.
If the relay fails, the windshield wipers would stop working. If that were to happen while it's raining, it could increase the risk of a crash.
Mazda expects the recall to begin by June 3rd, 2019, and vehicle owners will be notified by mail.
Mazda dealerships will fix the affected vehicles free of charge.
Read more:
Mazda3 recalled to fix faulty windshield wipers
See if your vehicle is affected:
safercar.gov/vin
---