Fiat Chrysler Automobiles recalls roughly 1 million vehicles for dangerous plastic emblem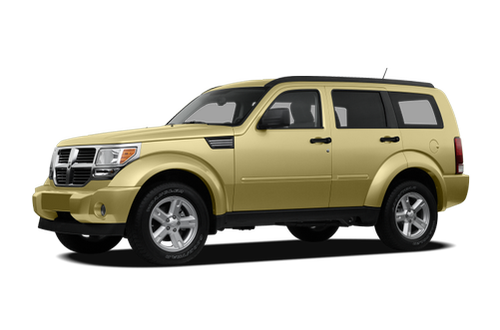 Fiat Chrysler Automobiles is recalling almost a million vehicles in the U.S. and another 200,000 plus in the rest of North America.
The affected vehicles are 2007 - 2011 Dodge Nitro SUVs and the 2008 - 2010 Chrysler Town & Country and Dodge Grand Caravan minivans.
These vehicles have a plastic emblem on the steering wheel, which is also the cover for the driver's airbag, that is held on by some clips. The clips can loosen over time, and if the airbag deploys, the emblem and clips could fly at the driver with force, causing injury or death.
These airbag covers on the steering wheel need to be replaced with a cover that uses a newer type of clips, which should remedy the problem.
Fiat Chrysler should start notifying vechicle owners in August, so they can have this problem fixed at an FCA dealewrship, free of charge.
For more information, vehicle owners can call Chrysler customer service at 800-853-1403.
Read more at Torque News:
Fiat Chrysler Recalling 1.2 Million Older Vehicles
Also at Consumer Reports:
Dodge and Chrysler Recall Vehicles to Fix Airbag Covers
See if your vehicle is affected:
safercar.gov/vin
---