529,000 vehicles recalled by Hyundai and Kia for engine fire and failure risk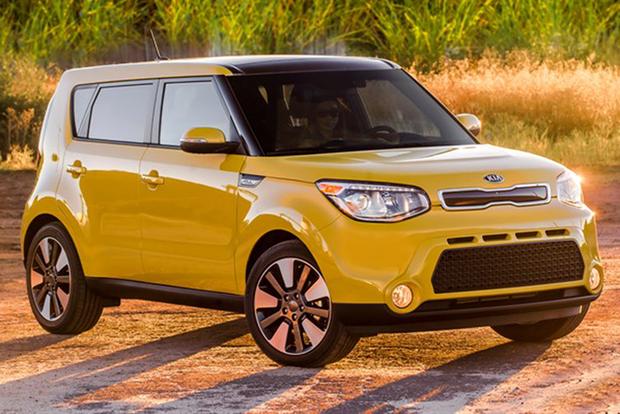 Hyundai and Kia (which is partly owned by Hyundai) have announced in March that they will add 529,000 vehicles to a growing list, that has accumulated since 2015, of vehicles that pose a risk of engine failure and/or fire.
The affected vehicles in this latest batch include: the 2011 to 2012 Kia Sportage, the 2011 to 2013 Hyundai Tuscon, and the 2012 to 2016 Kia Soul.
The Kia Soul has a problem with the computer for the catalytic converter, and the Sportage and Tuscon have a defect in the oil pan.
Both companies will begin notifying owners beginning in late March or April.
Vehicle owners will be able to have their vehicles repaired free of charge at their respective dealership.
Read more:
Hyundai, Kia Recall Over 500,000 Vehicles For Engine Failures, Fires
See if your vehicle is affected:
safercar.gov/vin
---